What is CRDIA ?
(Click on the thumbnail below to see the video)
8 pilot devices
A research resource, methodology and levers at your disposal to mitigate your burning issues
THE SERVICES

AUX WORKSPACES

1028 M sqm*.

102 billion*.

1.4 M people

(of which 1.1 at service providers)*
150 different jobs
* Source ARSEG study, CRDIA, SYPEMI on data collected by HENT Consulting,
March 2022
% of Labour

-More than 50% at minimum wage
-Significant shortages
-highly diverse & variable quality and formal training opportunities

% of Workers

serving 20.4 million peopleWorkers*

% in management of the share of final energy consumption expenditure
A MAJOR IMPACT ON:



-The productivity of employees-


-The value and management of fixed assets-


-Improving the visibility and skills of the people involved-


In order to highlight and advance global economic, social, digital services and ethical issues

The CRDIA is a collective organization, mixing major companies and innovative SMEs, to create an innovative ecosystem that combines market players, different experimentations and strong concepts to implement Innovative solutions for the following issues:





        -Measuring the value of services


        -Productivity and quality at work


        - Subcontracts for the services of the Workspaces


        -The engagement conditions for people working


        -The efficiency of workspaces


        -The location of workspaces


        - The reference framework of an emerging sector; Services to Workspaces




All in support of the new digital tools.

The collective advocates for research-experimentation that allows for the forging of robust concepts and the sustainable referencing of the knowledge necessary for a sector in the making, services to Workspace.




NEWS
Breaking News from CRDIA

Nicolas CUGIER/Xavier BARON.  Article published in Facilities 2015. "Copernic" is the name given to a complete exercise of redesigning the General Service management processes of the Thales group. Conducted between 2010 and 2015, it integrates: management instruments, contracting, the conduct of change, governance. Still rare case of[...]

Nicolas CUGIER .  Article DECISION ACHAT published on 11 March 2013 By Marie-Amélie FENOLL, Nicolas CUGIER has been Director of General Services at the Thales Group since September 2010. Portrait of this former salesman for whom "one must know how to ask the question of the performance of the workspace and work in general in a[...]
Previous
Next
The CRDIA Team Leaders
Except for one coordinator, there is no President, no General Secretary, no COMEX, no Fees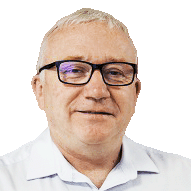 Thierry ALLIO
Contributor
Head of General Services France for Prévoir insurance
Ex-DET France of the Ericsson group, he is now in charge of General Services France of Prévoir insurance, in charge of the optimisation and digitalisation of services to occupants.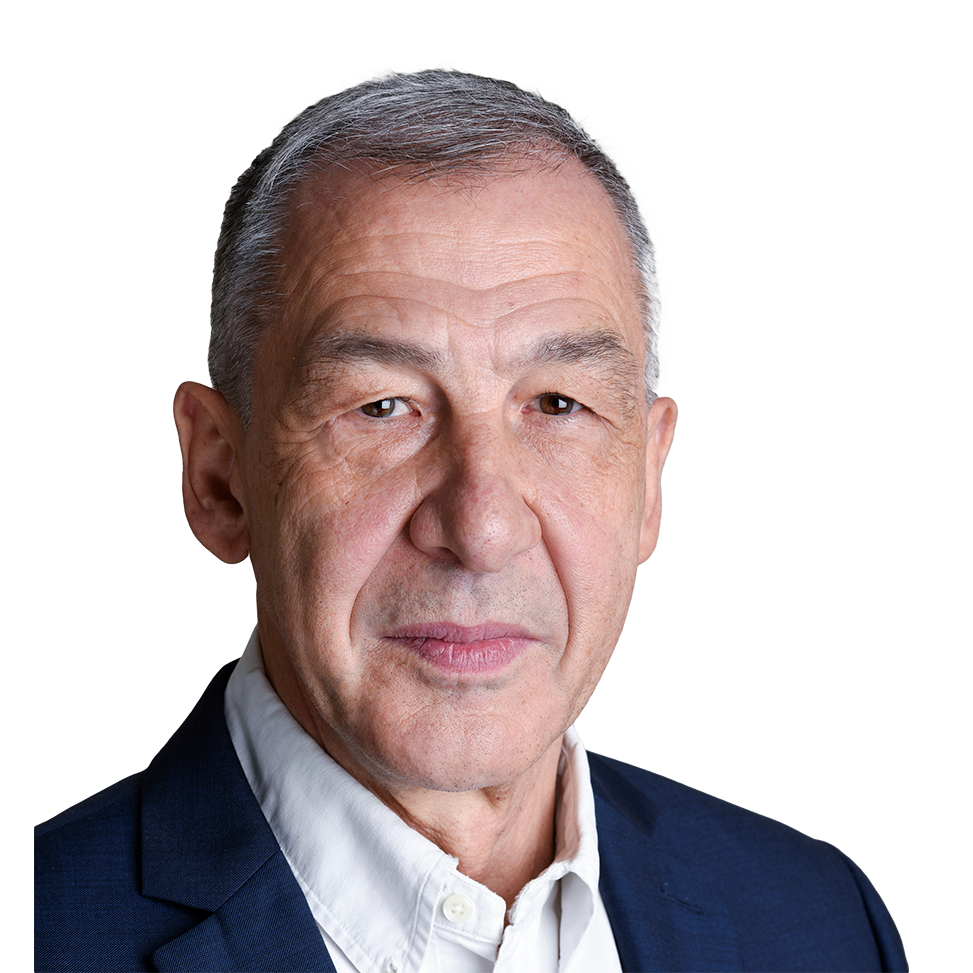 XAVIER BARON
Coordinator
Economist, sociologist,
intervening researcher BCRH
Economist and sociologist, he is an ESCP Europe affiliated professor, after 25 years in HR functions (E&P, Renault, Snecma). He conducts research and actions on the performance of intellectual and service work.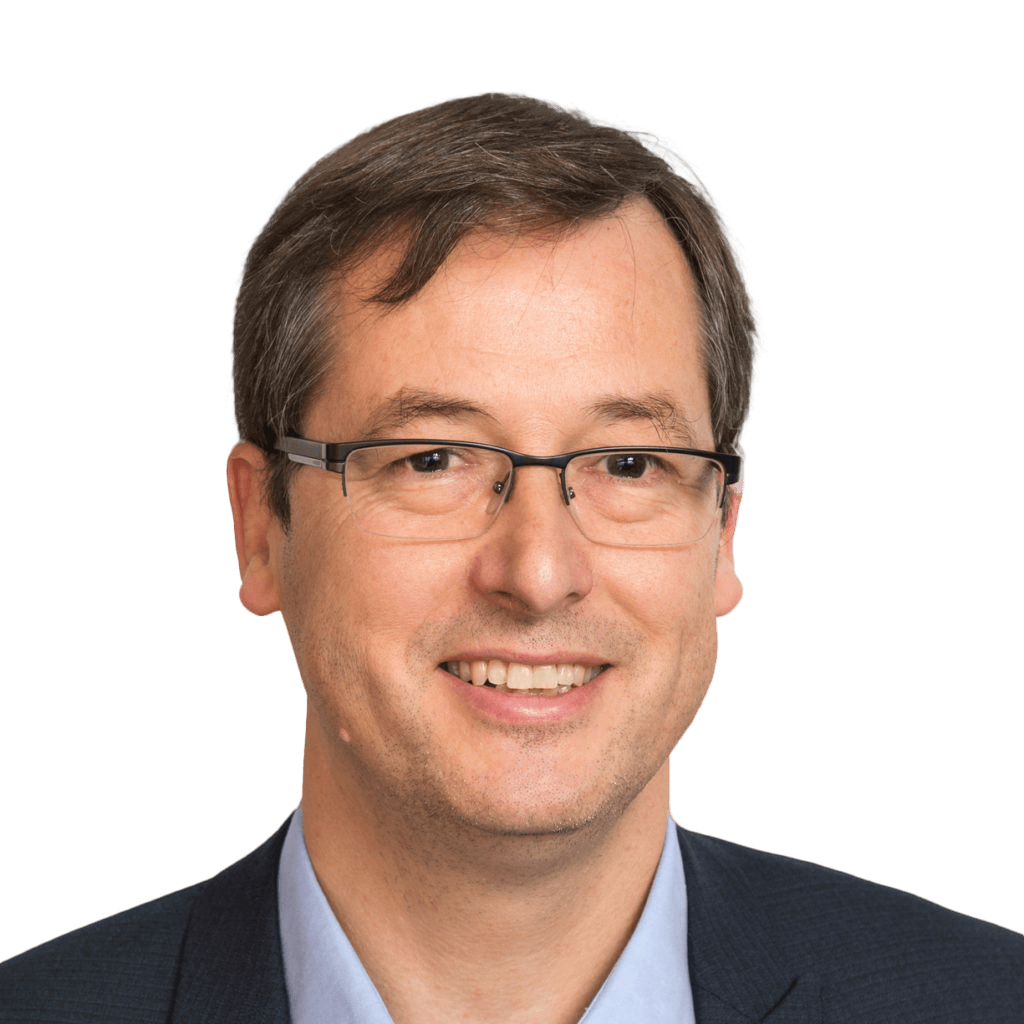 PIERRE BOUCHET
Contributor
Co-founder of Genie des lieux
Associated Architect co-founder in 1996 of Genie des Lieux consulting company. He campaigns for the promotion of an expertise of workspaces designed, implemented and lived as a managerial resource. He found an NGO for the ethic in Business, ETHAM.
THIERRY CADIOT
Contributor
FM Director at HSBC
Former director of the Facility Management of H&M Logistics, UPS logistics, and after the lead of the head office transfer of the Prisma Media Group, he is the chief officer at HSBC for the FM contract for the France.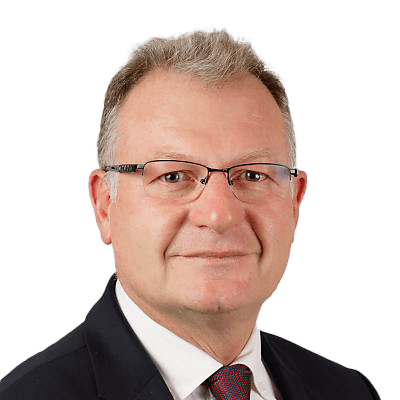 NICOLAS CUGIER
Contributor
Director of General Services of the THALES Group
Former international project manager and sales director, he is the director of the FM in Thales group. Since 2010, he designs and implements Integrated FM contract named Copernic.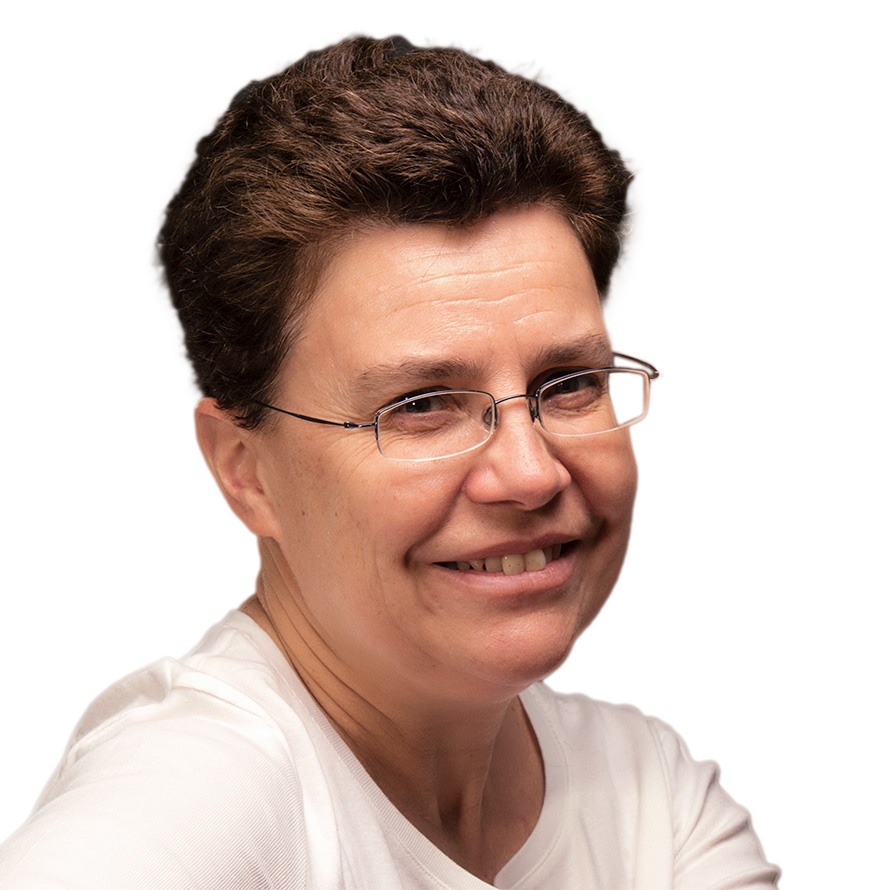 BRIGITTE FEIST
Contributor
Director of Real Estate & Resident Services of BNP Paribas Cardif
Reporting to the Transformation and Development Department, BNP Paribas Cardif's Real Estate & Resident Services team is both a lever for economic optimization and a lever for transformation, heavily involved in the deployment of new working methods. It contributes to strengthening individual and collective efficiency, the well-being of teams at work, and the attractiveness of the company in its French and international locations.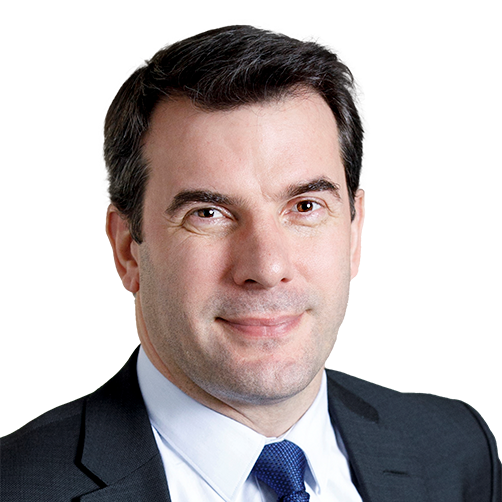 Benjamin FICQUET
Contributor
Arts and Crafts Engineer
Arts et métiers engineer, currently in charge of property management and operations, and firmly in charge of Icade's service sector property business.
He has worked for 20 years as a facility manager, property manager and also as an environmental transition manager.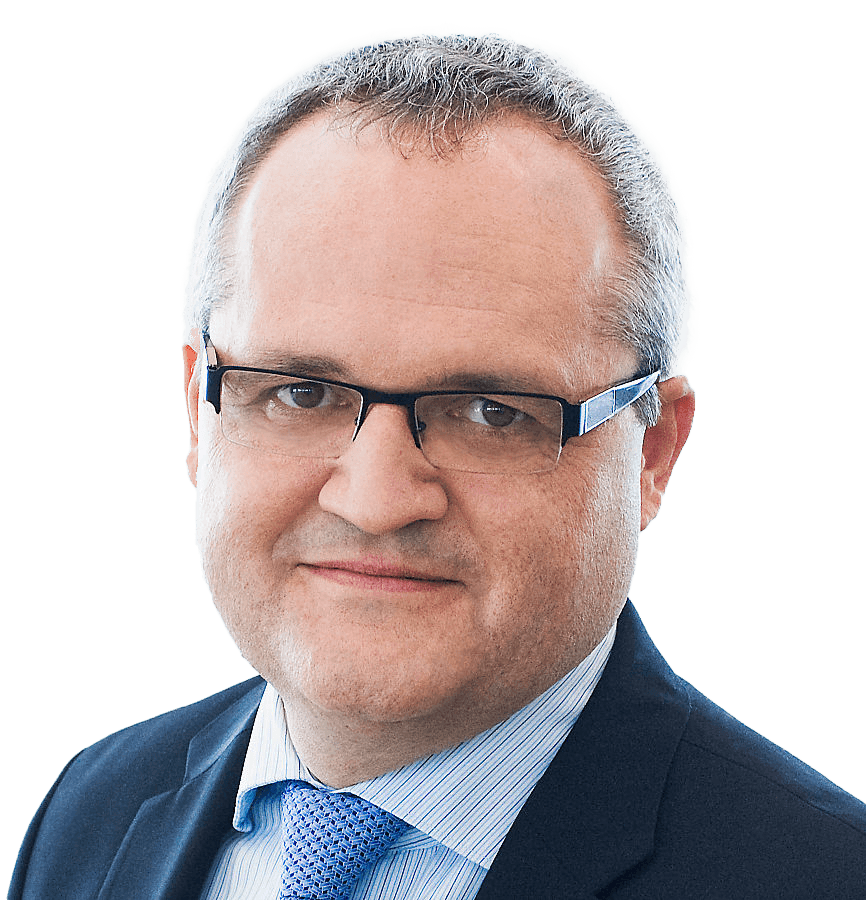 Frédéric GOUPIL DE BOUILLE
Contributor
Director of the GLOBAL FM SNCF Project
Formerly Director of Real Estate and General Services for the Renault Group, he joined SNCF in 2014 as Director of Real Estate Management and Optimization. Currently Director of the GLOBAL FM Project, he is responsible for the service innovation of the SNCF Group's services on the tertiary, industrial and rail portfolios.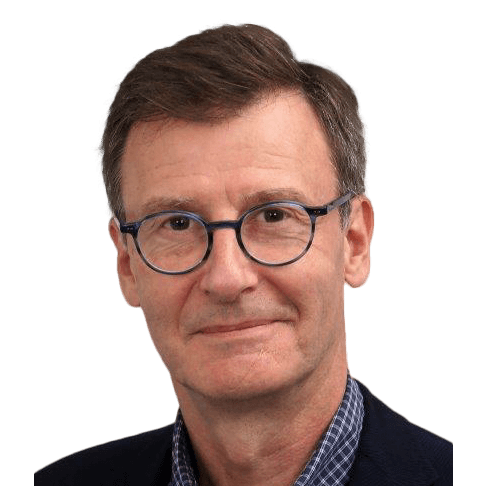 Joël LAROUSSE
Contributor
SNCF Immobilier: Head of the User Experience Department
Previously Director of Operations for the SNCF'sWorkspace department, he is in charge of designing and digitalising the SNCF'sWorkspace service offers.
Luc MONTEIL
Contributor
Principal, Real Estate Advisory
Mott MacDonald France
Formerly Real Estate Director of Bolloré Transport & Logistics, he is Director in charge of advising private real estate players at Mott MacDonald France. He is active in several associations (President of CIBI, Treasurer of the ADI, member of the CRDIAand VIBEO,...). It supports service-oriented innovation in the design, construction or leasing of office or warehouse space.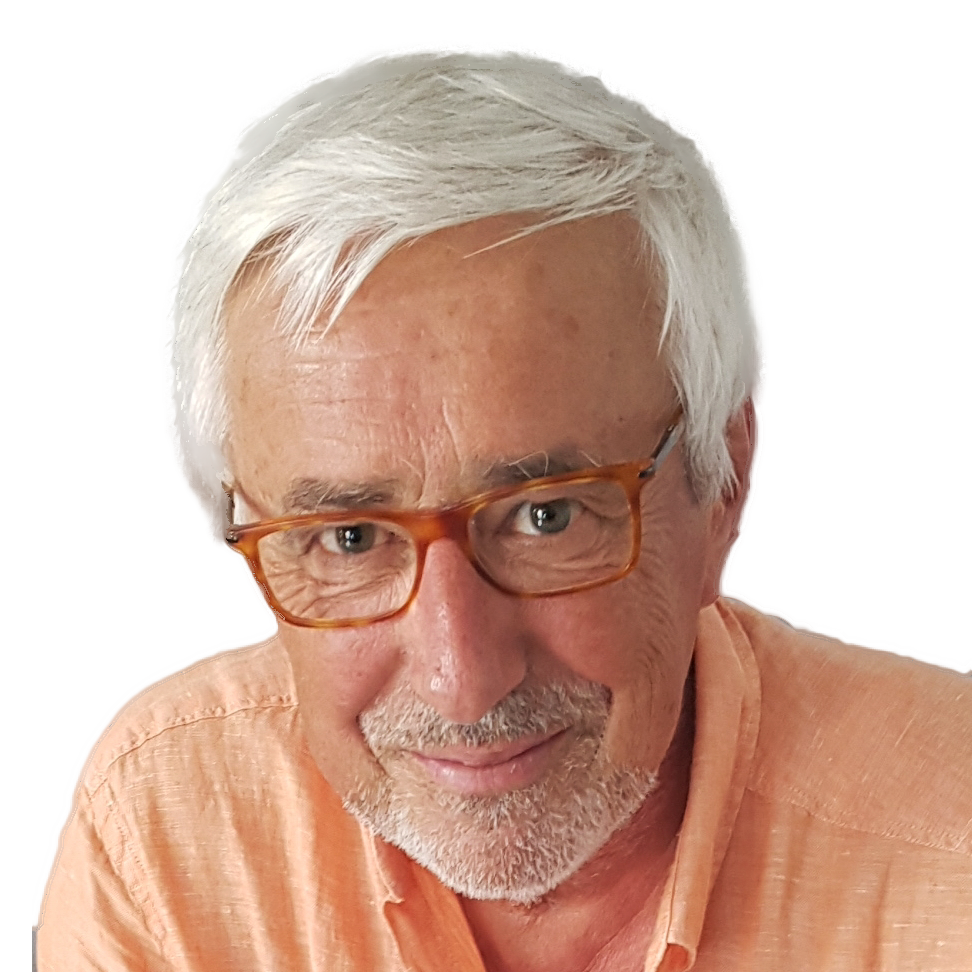 MICHEL PLATZER
Contributor
Responsible for the publication of the Cahiers du CRDIA
Author of reference works on real estate and construction. A civil engineer from the ENPC, and a former executive of the Caisse des Dépôts group, he has directed the engineering and facilities management subsidiaries of the Icade group, and has carried out cross-cutting missions in quality assurance and sustainable development.
Contact us
AntiSpam: Do not omit to check the box "I am not a robot" before sending